What is gamedog?
Gamedog is a spontaneous experiment of decentralized community construction. It is another meme token similar to dogecoin. All tokens are fully circulated and fairly distributed, aiming to create the most cohesive dog game community in the world. We sincerely invite developers and community builders from all over the world to join us to play different roles and create a game dog ecology together.
About gamedog
Gamedog token is the original token of game dog ecology, with a total amount of 100000000000. Gamedog is the foundation and core of ecology.
Combustion mechanism
Each transaction burns 10%, of which 6% will flow back to the working capital pool, and 4% will be distributed according to the proportion of gamedog holdings for wealth redistribution.
Transfer restrictions
In order to maintain market balance, a single transfer (including buying and selling activities) shall not exceed 5,000,000,000,000 pieces.
About Gamepad
Gamepad (game handle) token is the token of game dog ecological governance, each game dog needs a game handle. It will have the right to vote for community governance in the game dog ecosystem, and it will receive gamedog token rewards from the governance fund.
Total amount: 72800
Distribution: it will make tokens and announce the distribution plan after the number of gamedog holders reaches 50000.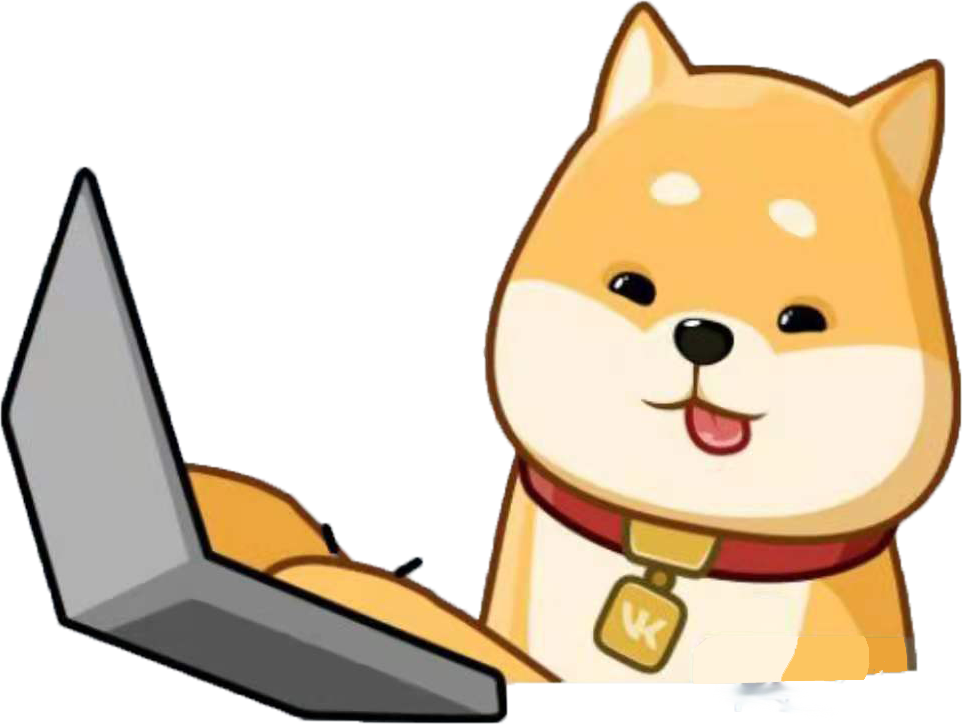 Gamepad bsc pool address:To be created...
How to buy Gamedog?
A step by step guide on how to buy Gamedog Pancakeswap.